We understand the importance of innovation and professionalism
At NAC, we're proud of our work because we offer something unique to our clients: integrated services and in-house expertise to service all aspects of their facility. NAC Expert in MEP O&M services, equipment sales & repair, facility maintenance, and facility management solutions.
For10 years, we've distinguished ourselves through experienced leadership, unrivalled personal attention and a commitment to technology and innovation to deliver better services and value, every day. We offer broad industry expertise for business & Apartments commercial buildings, more.
If your goal is to reduce facility service costs while improving quality, efficiency and performance, we encourage you to contact NAC today to learn how your business will benefit from our Complete Building Services, now and in the future.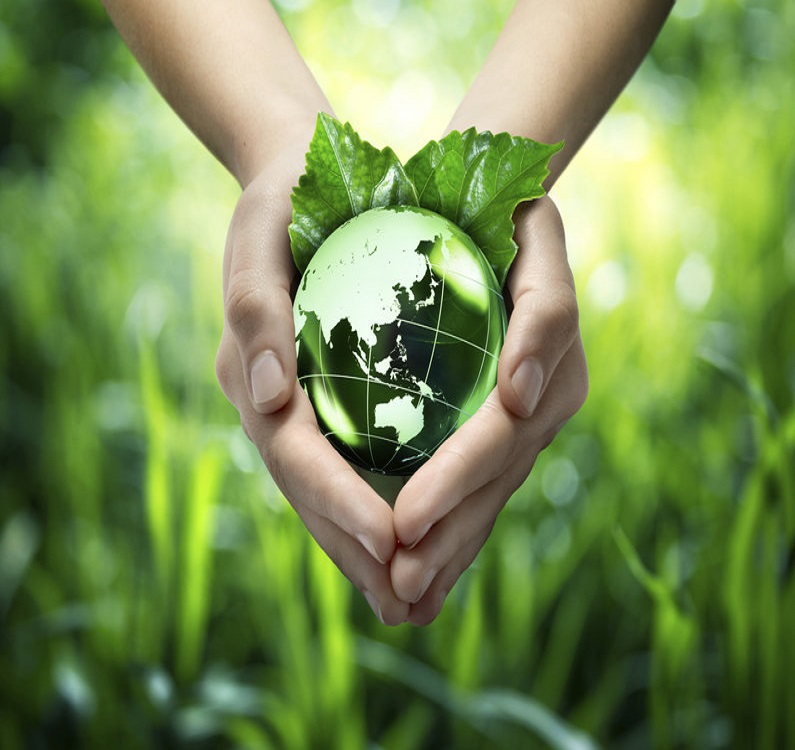 We stay current with the latest Environmental services (STP, WTP. Swimming pool. Rain water harvesting system etc.) Operation and maintainace, facility maintenance, etc.. technologies
• Decades of experience delivering quality services and value you can count on
• Quality MEP services.
• Expert in O&M in STP, WTP and Swimming pool
• Integrated services and in-house expertise for all your facility needs.
• Customized building services tailored to your requirements.
• Experienced leadership to consistently improve quality and performance.
• Leadership personally selects our people to ensure high-quality employees.
• "Fanatical focus" on personal attention for long-term client satisfaction.
• Technology enhanced services offer 24/7 reporting for better service insight.